Our little island of Nusa Lembongan has an endless amount of activities to exceed anyone's expectations. Whether you are looking for an active holiday filled with exploring, or need to kick back and relax, we have got it all. At Muntigs Bar & Restaurant at Batu Karang Lembongan Resort & Day Spa, we have a few recommendations to help your island time be that much more special:
1. 

Sunday

 Sunset Sessions at The Deck Cafe & Bar! Along the boardwalk you will find this trendy little venue, and it definitely is The Place To Be 

on Sunday

 evenings. With a weekly lineup of International DJs throwing down some serious chilled house tunes and a backdrop of the stunning Mount Agung and turquoise sea, our guests leave in awe. Serving up special discounted deeeeee-licious cocktails and sates 'n corn on the bar-bee, it really doesn't get any better than this. For a good-vibes time to make your time that much better, you better not be that one who misses out!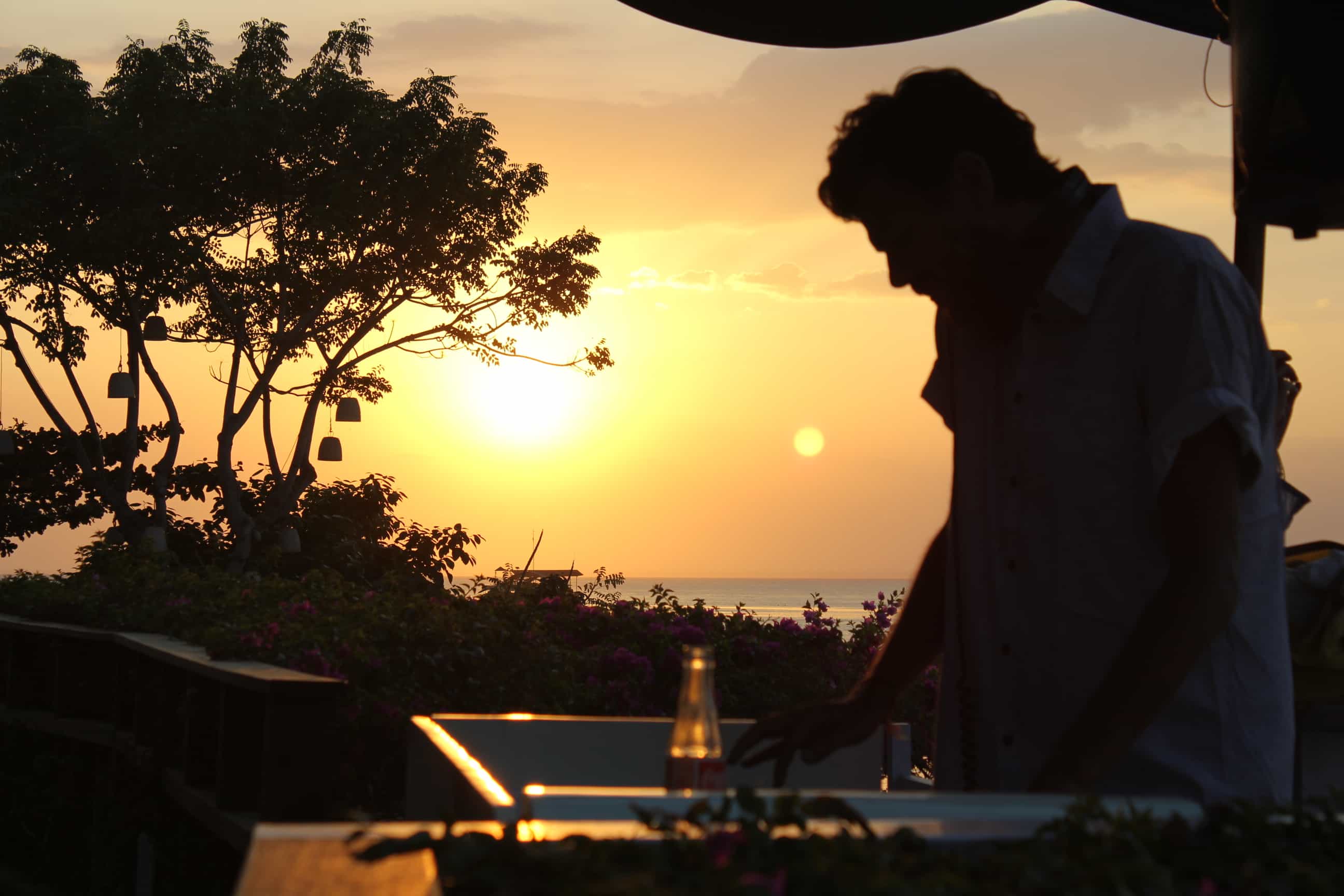 2. Muntigs Bar & Restaurant Balcony Bar. Tucked away in our very own venue, this little space below the trees & hanging lanterns often goes unnoticed. We are not sure why or how, but it sure does add to the energy of the space to make it secluded and special. With the best view in the house, enjoy breakfast, Happy Hour, or even candlelight dinner right here. It is bliss, and you perhaps may find yourself pinching your own arm to make sure you are in real life!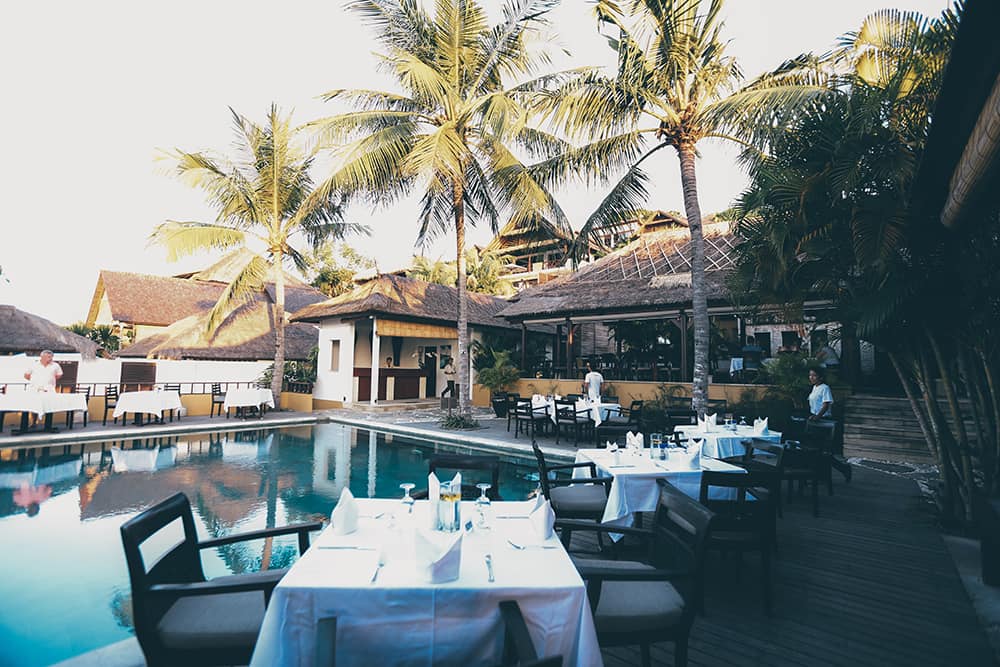 3. The Howff Whisky, Gin, & Wine Bar's Surf & Scotch Saturdays! Surf. Scotch. Two of our favourite words. And combined into one special evening, what more could you as for? After a day catching the waves, you are sure to have worked up a thirst and an appetite. So here you will find some beautiful tapas pairings with selected whiskys at a special price. Only on Saturdays! What whaaaaat?! You might even learn a thing or two, and start drinking whisky like a boss. It's an experience, not just a stop-by. We promise you will be impressed.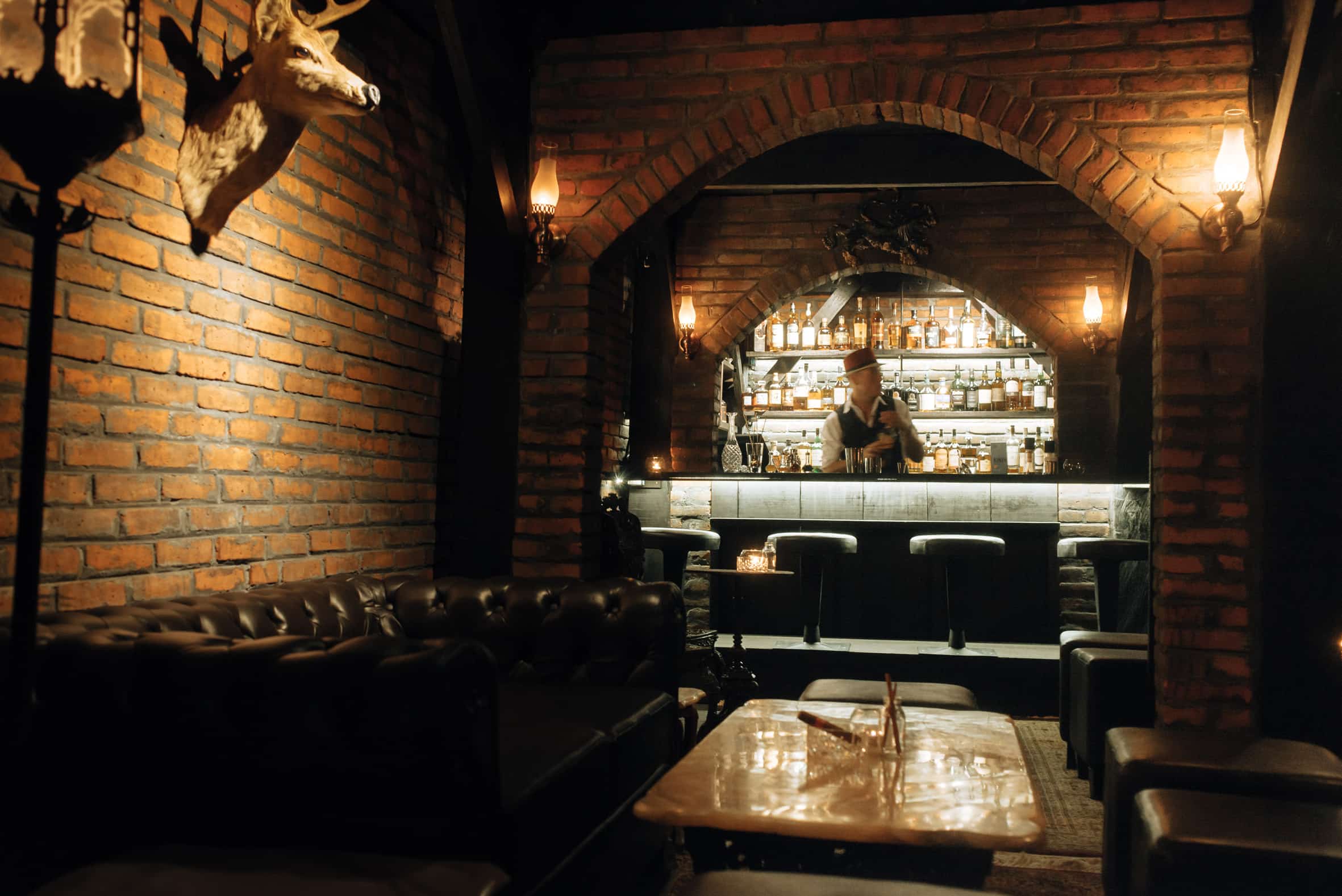 4. Lulur Day Spa Treatments. Ok so as much as we like to promote "re-toxing," it is also important to balance that out with a little detoxing. And what better way to do that than a visit to the spa. The ladies at Lulur Spa at Batu Karang Lembongan Resort & Day Spa know how to create an experience from the moment you enter the peaceful and serene spa. There is an immediate feeling of comfort, and you will be taken care of to forget any worries and leave feeling completely blissed out. Just to top it off, you're in para- para- paradise!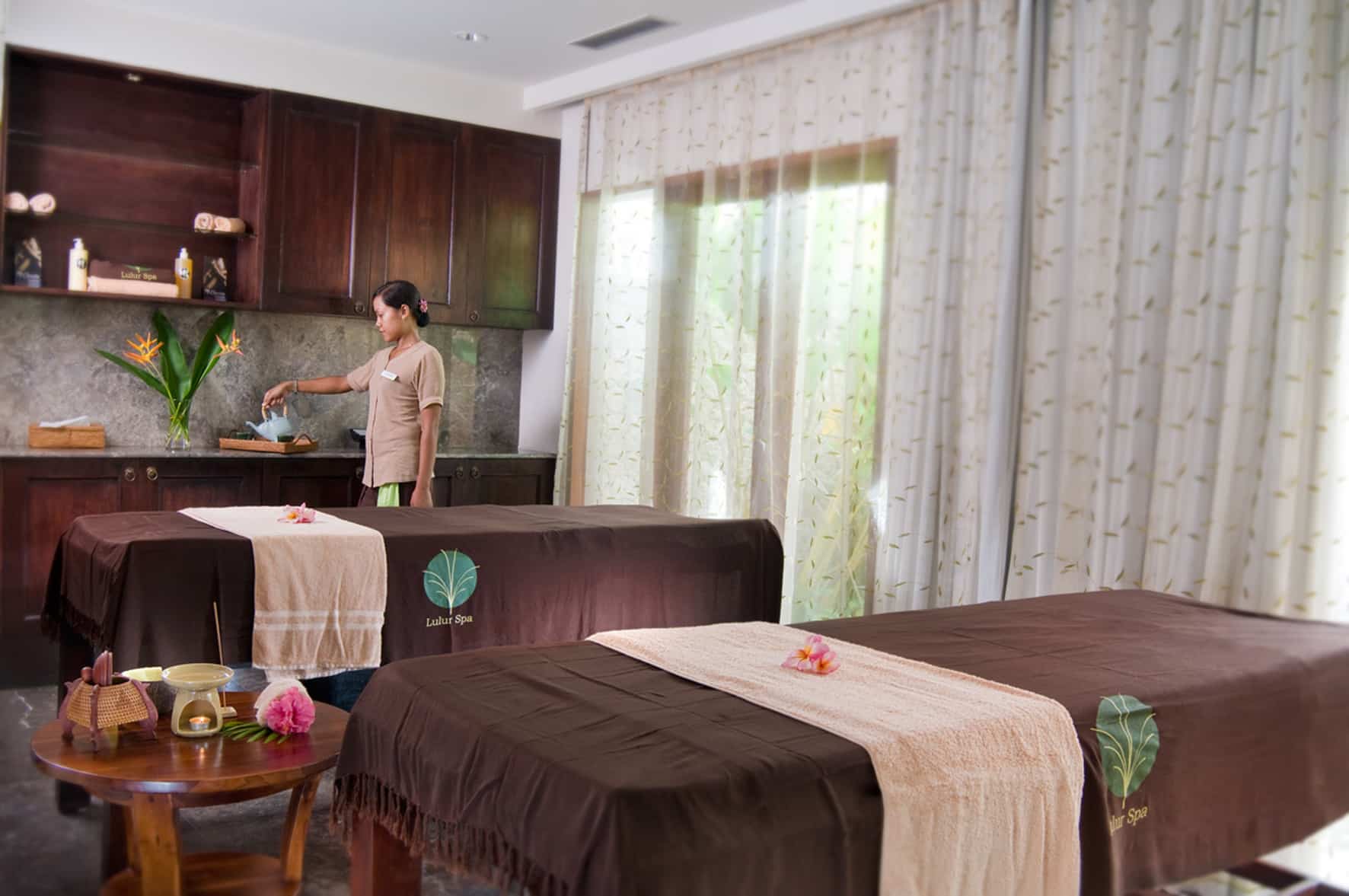 Still looking for something to do after all that? Well, don't forget to book your reservation with us, of course. With new and exciting dishes on the daily, there is never a dull moment on this side of Nusa Lembongan. We look forward to seeing you.